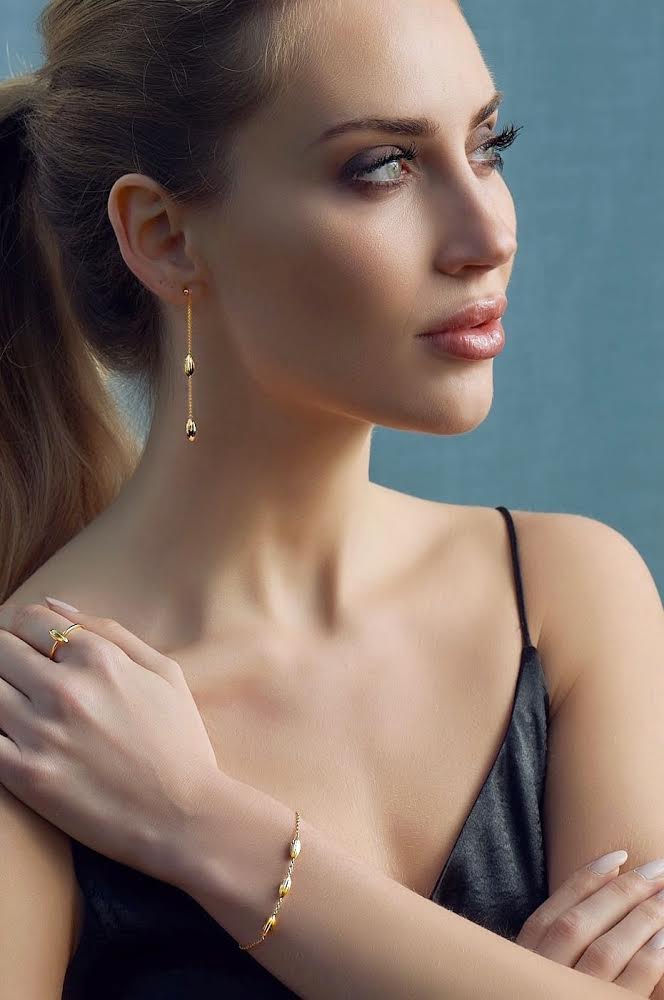 Michala is a public figure and speaker on themes like mental health, bullying, self awareness, women's rights, social inequality, children's rights, sustainability, green solutions, green energy, the water crises and overall on being an environmental activist.
During the Miss Earth competition she passionately spoke on themes like green solutions, white biotechnology, and children's education. After winning the Miss Earth Fire Crown she spoke on these issues in various interviews and live shows, the latest being in Belgium, where she was invited as a guest judge at a public event. Her interviews have been published in articles, magazines and across several SoMe platforms nation and worldwide.
She's also giving public speeches about social injustice and mental health, especially in connection to social media's negative impact on young women's mental well-being. She has also given various interviews on the matter in danish newspapers and articles published in the biggest danish magazines nationwide.