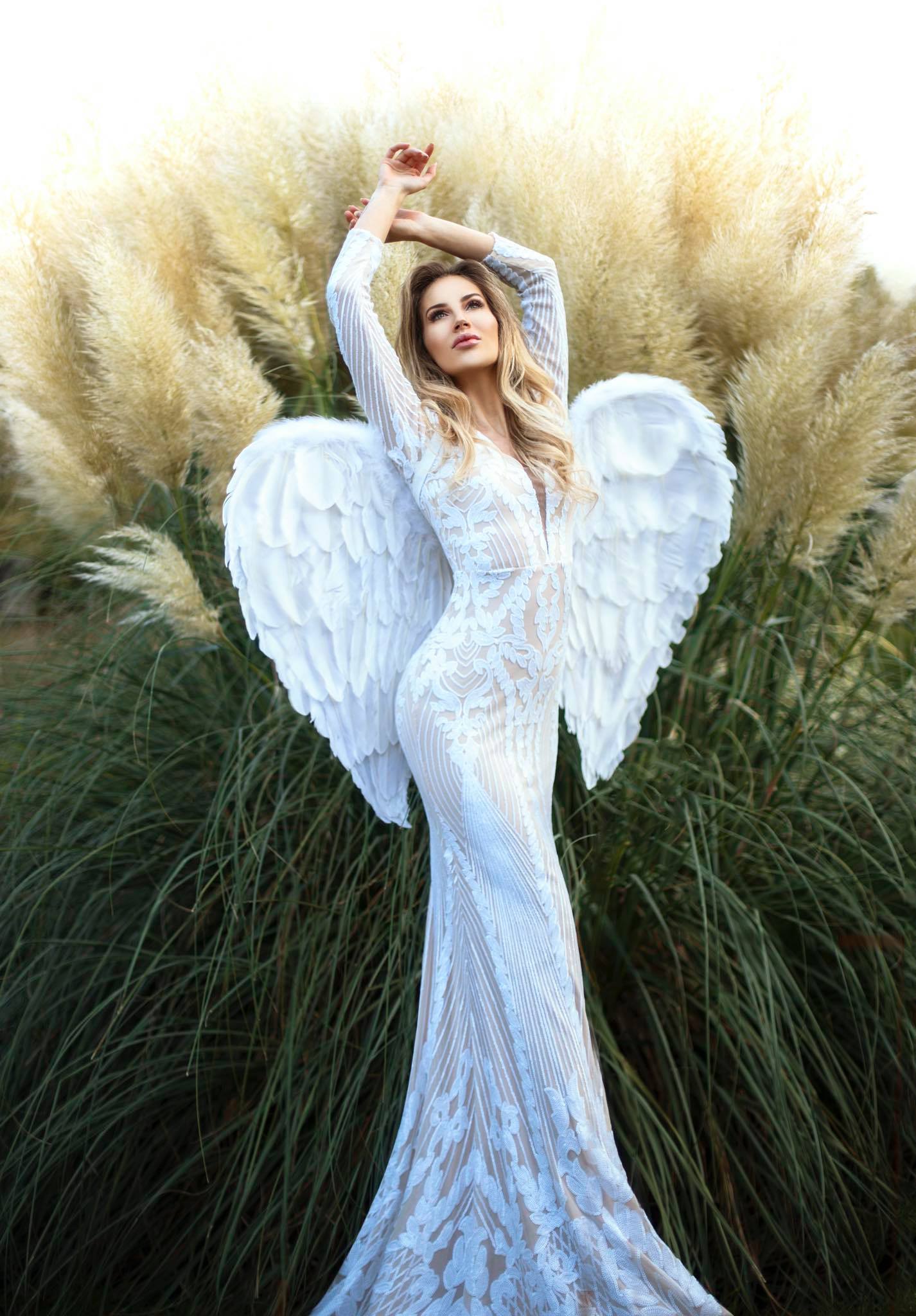 Michala Rubinstein won the title of Miss Earth Fire in 2020, and thereby broke a 19 year long record, of Denmark not placing. She's the second Dane in history to win a Miss Earth Crown.
"In Pageants, you are constantly tested on your intelligence, opinions, and what you bring to the world. We are sharing a piece of our hearts, our worldviews, and ideas. In that sense, these pageants are very empowering for women. It highlights the social and global issues we face on our planet, and lets us focus on different charities that we are passionate about to better our world. It gives women a voice." – Michala Rubinstein, Miss Earth Fire 2020
Being one of the biggest Beauty Pageants in the world, the Miss Earth Pageant is an International Environmental Event channeling the beauty pageant entertainment industry as an effective tool to promote environmental awareness.
Apart from a strong emphasis on environmental protection programs, Miss Earth also aims to showcase and promote various tourist destinations. Every year, more than 80 delegates from all over the world compete on beauty and knowledge of environmental issues.
The winner of Miss Earth will serve as the Ambassador to environmental protection campaigns worldwide.
Miss Earth continues to build its reputation as the most relevant and worthwhile beauty event in the world, setting a legacy of beauty and responsibility.
"BEAUTIES FOR A CAUSE"